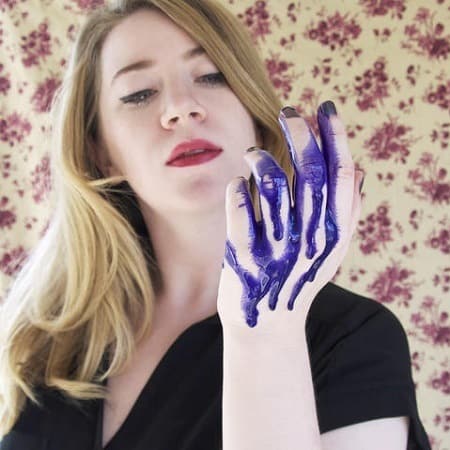 Ever wonder how to diy purple hair shampoo? If you treat your hair with blonde, gray, or brunette hues, you may see the highlights turning into a shade of yellow over time, which looks unattractive. Color fading, hard water, excessive exposure to chemicals, like chlorine, and sun, and air pollution, are some of the common reasons that cause your color-treated hair to turn brassy or yellow.
Well, of course, your excitement diminishes once your charming hair color turns into the unappealing, brassy shade. So, if you recently treated your hair with blonde or brunette highlights, you must be pondering over the ways to keep your color looking vibrant and fresh for long. Fortunately, purple shampoo can prevent your beautifully color-treated tresses from becoming unappealing.
Although you can tone your hair dye and keep it fresh by visiting a salon regularly, this will cost you considerably and consume your time. Furthermore, you can also opt for prominent shampoo brands. Yet, you will need to try a few brands to find the best one for you. Using various shampoos can wreak havoc on your hair since they usually contain harmful chemicals.
Eventually, when it comes to purple shampoo, the great news is you can make one at home with super simple steps. However, it's important to mention here that whether you choose a homemade purple shampoo or a brand, you won't need to shampoo your hair with it every day. Put simply, use purple shampoo once a week.
Not to forget, purple shampoo helps you maintain your vibrant colored hues, which will keep you from visiting the salon every other week.
How Does Purple Shampoo Work?
If you are thinking to use purple shampoo, you would be wondering how it works. Well, purple shampoo distributes its violet pigmentation to revive and neutralize yellow, brassy tones in your tresses. Not to mention, purple shampoo works excellently not only for blonde hues but also for a variety of colors, like brunettes and gray.
When you treat your dyed hair with purple shampoo, your cuticles and follicles absorb some amount of purple pigment, which prevents your actual color from turning into yellow or brassy undertones.
Nevertheless, the best purple shampoo will brighten up your blonde hair by restoring it to its former cooler shade. Keep in mind that purple shampoo doesn't work as a bleaching agent.
Applying this awesome shampoo as your occasional aftercare is the best way to keep your hair color fresh and vibrant. Especially when you make it yourself, you will find it easy to treat your tresses with purple shampoo regularly (once a week). Of course, this way, you won't have to commute to a salon or a shop to buy an expensive product.
Moreover, it will help extend the life of your dyed shades, which means you will be less likely to visit a salon. This way, you will be able to spend your money on other things.
Purple Shampoo Brand vs. DIY Purple Shampoo
You may find it the most convenient and time-saving option to buy a purple shampoo from a store. Popular brands such as B Uniq Purple Shampoo or Joico Purple Shampoo  can really give a run for your money. However, these products may some times cause adverse effects on your hair. These products usually contain more chemicals and a higher level of pigmentation than your own DIY purple shampoo made at home.
On the other hand, if you make a purple shampoo yourself, you can add an adequate amount of purple color, according to your requirements. Besides this, think of the prices of brand name pigmented shampoo. Although they are effective, they are quite expensive.
Making Your DIY Purple Shampoo
Most of you won't have enough time or money to spend on refreshing your hair color every second week at the salon. Also, not all of you want to struggle in buying expensive shampoos to find the one that best suits your tresses.
Luckily for you, we are sharing a simple yet effective recipe for DIY purple shampoo. The most amazing thing is this recipe contains only a few ingredients that you can probably find around the house:
Ingredients You Will Need for Your DIY Purple Shampoo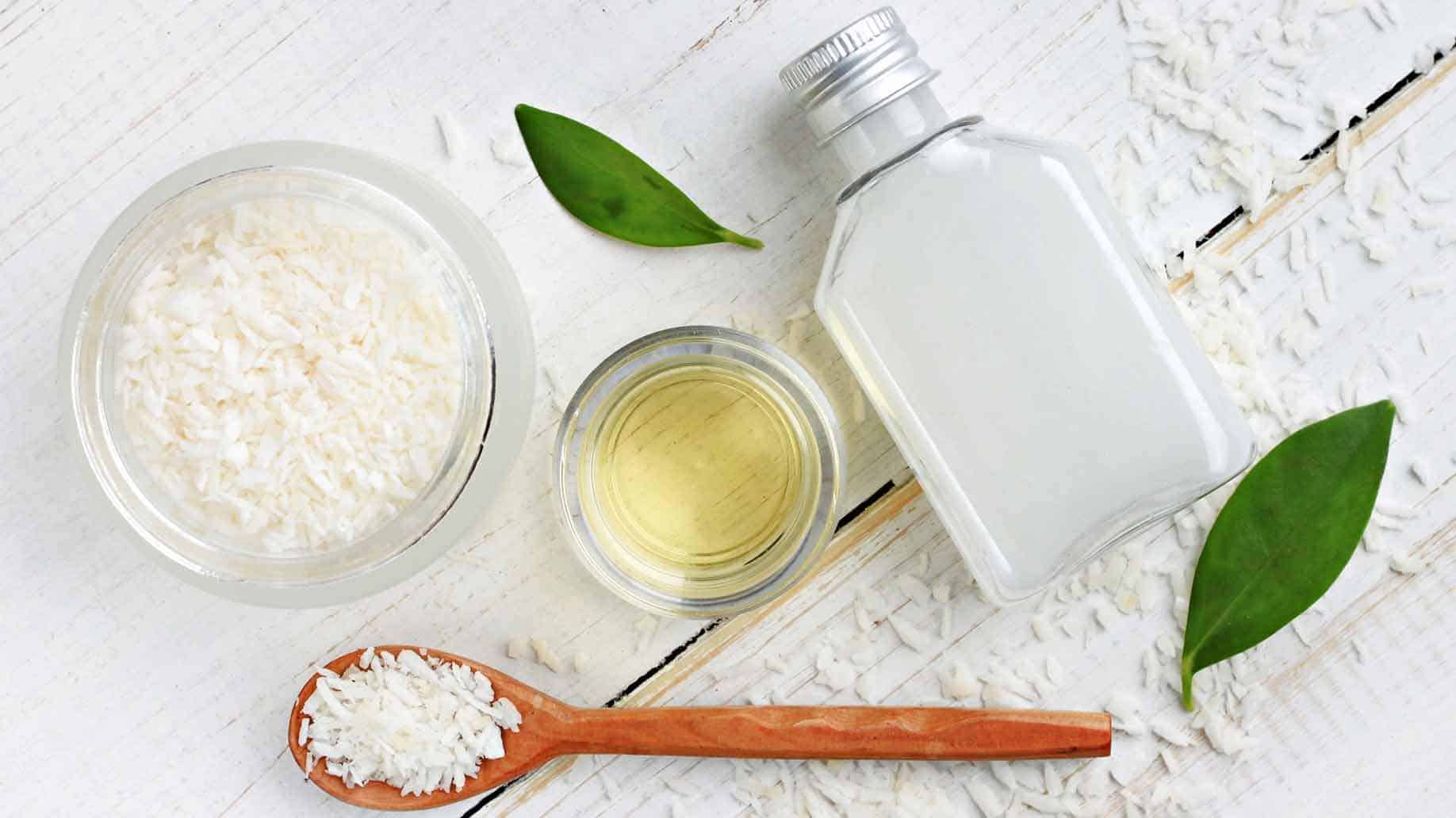 A moisturizing shampoo made with natural ingredients and should be in white color
Gentian violet dye
Peroxide-free and semi-permanent ammonia hair color
bowl and spoon
Funnel
Empty bottle
How to Make the Purple Shampoo
Pour the shampoo into the bowl and add three drops of the purple food or hair coloring. In case you want to get rid of orange hues, you can add one drop of blue. Also, if your hair color has a thick consistency, add only a pea size of color to your shampoo.
Furthermore, since every color ranges in tones, you may need to add less or more drops until you achieve the desired color. Once you add the color, mix it well, and pour it into an empty bottle with a funnel.
Note that, if you have a warm blonde shade, leave in the purple shampoo for 3 minutes before rinsing off. In case you have cool blondes, you will have to leave the shampoo for a maximum of 15 minutes to get the desired result. For neutral blondes, leaving it for 5 minutes will be enough to refresh your hair color.
Also, once you washed your hair with purple shampoo, don't forget to use a good conditioner after shampooing to moisturize and hydrate your hair. Moreover, if you ever over-do it, don't panic! Wash your hair with a regular shampoo right away to lighten up purple hues.
The Main Takeaway
No doubt, fading blondes and brunettes, especially when they turn yellow, brassy hues, look unattractive. Furthermore, you're more likely to go for a better option to keep your hair color fresh and vibrant. In that case, no option works better than a purple shampoo, since it's quite inexpensive, specifically when you make it at home.
With the recipe shared in this article, you can easily make a DIY purple shampoo and extend your hair color for long, without visiting the salon every other week and spending hundreds of dollars.